While @jayna is down in Tennessee at the first Writer's Block meetup, the rest of us have to console ourselves with contributing to her 50 Word Story Challenge.
This time around we have the prompt of: run.
I'm not going to profess to have any specific experience regarding the following story. Just so we're clear on that.
---
My first presentation to the board. My career hinged on this, but I was confident.
I strode to the podium.
All eyes on me, but they stared at my legs. I glanced down past the hem of my skirt.
The longest pantyhose run in the world gaped back at me.
---


Title by @negativer using Canva and image from Pixabay.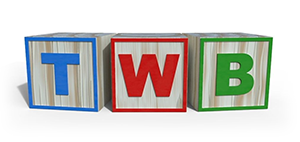 Join us at The Writers Block on Discord.
A great community of writers there, helping each other get better at what they enjoy doing.