I guess I'm milking my Disney trip a bit more.
What this means is that I've located a bunch of photos I took at Epcot, where their flower show was in full bloom. As part of that, I grabbed a couple images of some very nice (what I believe to be) tiger lilies. So, in the end, what this means is that I must subject you to more flower photos.
As an apology (punishment?), I'm adding a couple photos for context of the flower displays they had across the entire park. Because they look nice too.
Tiger lilies? Yes?
---
Flowers stashed in every conceivable location.
---
They really do a good job with the layout. Bright and beautiful!
---
These floating flower pots in the water are great for lazy birds to hitch a ride, or just to get away from the hordes of people.
---

Photos by @negativer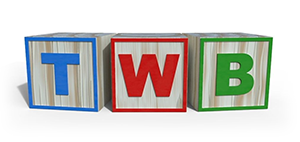 Join us at The Writers Block on Discord.
A great community of writers there, helping each other get better at what they enjoy doing.